[tabs class="tabscontent"] [tab title="2022-23″ active="active"]
[/tab] [/tabs]
"Counselling is not about being given advice,
it is about being given time and space to help you come to your own decisions"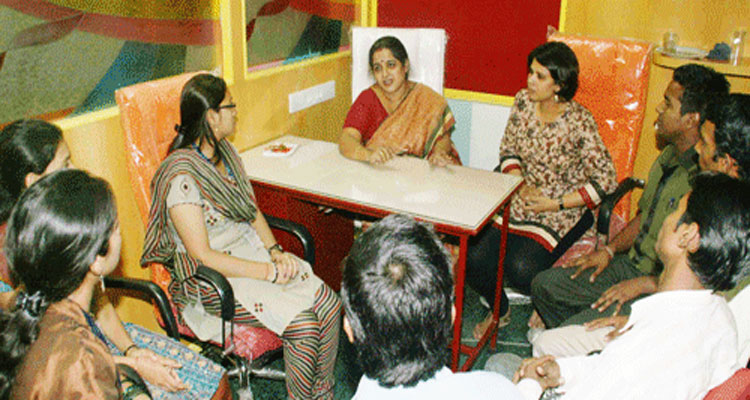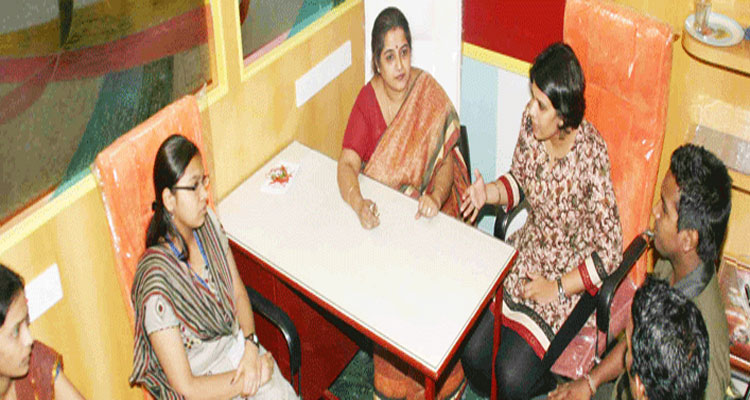 In today's society we are constantly pounded by many stressors which could range from being mild problems to gigantic and severe stressors, inducing problems leading to various concerns related to our mental health and equilibrium. No one lives without some degree of stress in their lives.
Today adolescents and young adults are constantly fighting severe stress issues in their life and most often they are ill-equipped to cope with these stressors, leading to various manifestations of that stress both psychological and social in nature in their daily lives.
Understanding the need for constant guidance and support for our students, we have established a Counselling Unit, with a trained counsellor providing her services 3 days a week for the students of our college.
The Counselling Unit is a platform for students to talk about personal issues in a private and relaxed setting with someone who to listening to them and being non-judgemental towards them. It covers areas pertaining to relationship difficulties, anxiety / stress, self-esteem, loss, addiction and decision making. It gives them a safe space to discuss their problems and find solutions to bring about the required changes to reduces their stress and anxiety.