Dr. K. M. Vasudevan Pillai
Chairman and CEO, MES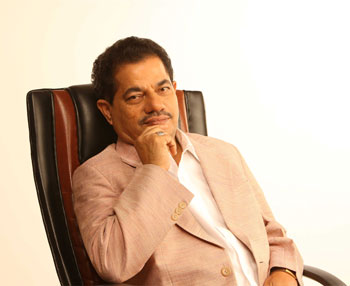 "We are committed to provide a holistic education based on new generation academics that creates powerful global career options to our students and at the same time make them key contributors to the society at large. We strive to achieve nation building by emphasizing on character building of individual. This is done through approach of mentoring." read more…
Dr. Daphne Pillai
Secretary, MES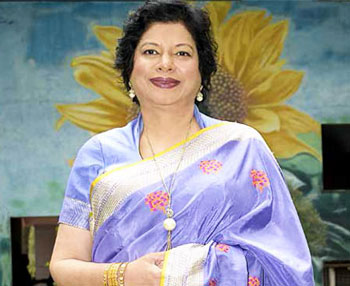 "In this fiercely competitive world, success has several dimensions far widespread than the vortex of academia, spreading its tentacles into diverse fields on which one has to be adept in. Our objective at Pillai's has always been to create a climate conductive to 'endeavour' that students can unleash their untapped potential. At Pillai's, we will provide you the right environment which will enable you to fulfill all your aspirations and ambitions." read more…
Dr. Eknath Kundlik Zhrekar
I/C Principal, MNDC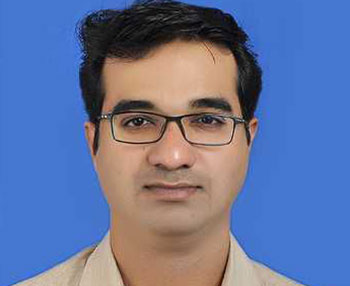 "Education is not the learning of facts, but the training of the mind to think"-Albert Einstein.
The motto of Mahatma Education Society is "Education for all". Mahatma Night Degree College of Arts and Commerce shares the same responsibility with a mission 'Percolation of education to the economically and academically underprivileged and to empower, enlighten and thus equip them to become responsible citizens'. Our aim is also to provide opportunities to those sections of the society who wish to both earn and learn.
The College has successfully completed 35 years and has produced more than 4,500 graduates till date.
The college is engaged in the task of dissemination of knowledge through organizing of various seminars, conferences, workshops etc. The co-curricular and extra-curricular activities organised by various committees of our college are created to gain knowledge and to develop critical thinking. We make our students self-reliant, confident and skilled to become assets for the nation.